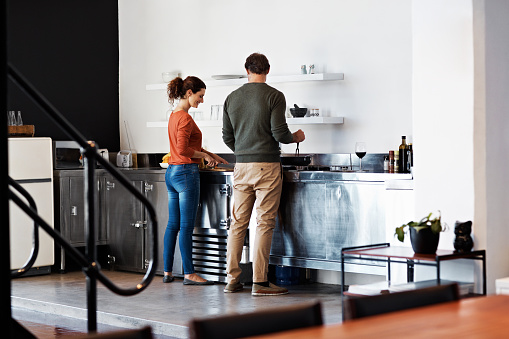 This citrus fruit – does more than you realise. Lemon can help lighten age spots or freckles effectively and safely. Comb lemon juice through your hair to get salon-worthy highlights.
Try applying lemon juice directly to the area. Let it sit for 15 minutes and then rinse your skin clean. It's a safe and effective skin-lightening agent.

Lemons – can whiten and clean your nails. To soften scaly elbows, rough hands, and sore feet, you can mix lemon juice and sugar into an affordable and effective scrub. You can try imported beauty products.
Banana mix- Mix/mash together ¼ cup plain yogurt, two tablespoons of honey, and one medium banana; apply to skin for 10 to 20 minutes, then rinse off with cool water.
Read more: Health and Beauty tips