Why coffee table you need? Reasons are many.
Read the benefits one by one.
It is movable
You can place it in any place of your home. So you will get rich look. I prefer round table. Since it will not affect people moving around. Else, you will hit table and your knee gets injured.
Yet, no matter how great coffee tables may be in general, it is important to look for models that would become a part of your living room environment.
As a rule, this should not be a problem (unless your room is decorated in a highly unusual style), as most of these tables are more or less neutral.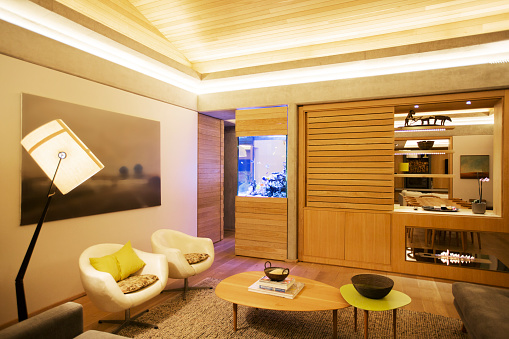 Modern design is good
Currently people are using glass tables with edges round and good quality wood tables.
I prefer glass model. Since it is transparent and gives rich look.
Less maintenance
Since material is good you will have almost zero maintenance.
Final point is, if your living room is spacious, then you need to go for Square type coffee table.
Also take a look different models of coffee tables here.