Immunity, if it is strong and powerful you can avoid many day-to-day diseases. Some of the tips from my own experience and some of the collected from my own library, giving here for your health and beauty benefits.
The below are the list of tips you follow daily, sure you will say that these are immunity increase tips.
These are also called by some people as Immunity power tips. Just follow these tips to boost your immunity.
The number#1 is…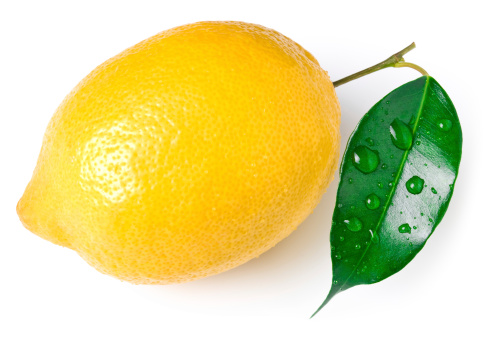 Lemon
Add lemon juice into moderate hot water in a glass. Stir well and take everyday morning after your brush
While taking curd rice just add onion slices sprinkled with lemon juice. Then eat curd rice along with lemon sprinkled onion slices.
Drink at least one cup of Lemon Tea it boosts your immunity levels
The number#2 is…
Exercise
Do exercise daily at least 20 minutes to increase your natural immunity power.
The number#3 is…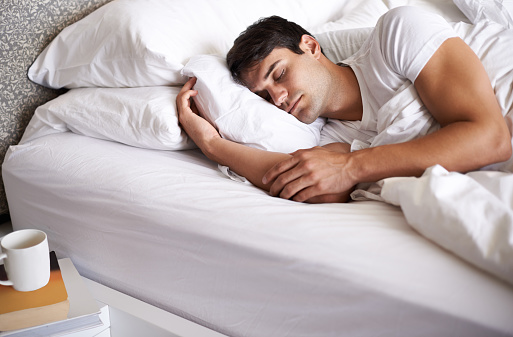 Sleep
You need proper sleep least 7-8 hours. It refreshes your mind and do balance of your hormones. Drink more water to avoid other complications such as dehydration. Forget about seasons, but drink more water in all seasons.
Also Read