I have selected three best and simple tips to look young. These are low expensive tips and you can do it in your home regularly. At least once in a week  scrub your face smoothly with salt and Olive oil mixtures. Also you can follow other beauty tips suggested here.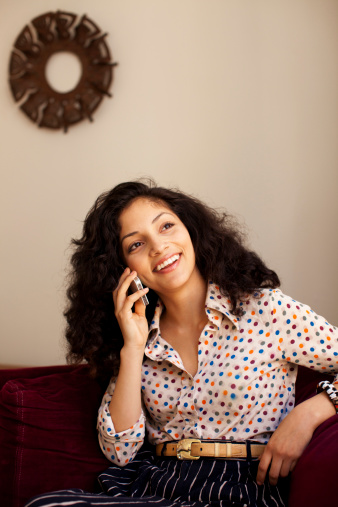 The number one tip is Shampoo your hair regularly-Shampoo your hair every other day to prevent the hair and skin from becoming greasy. You can also style your hair; straighten, curl, tie it up in a plat or a bun – use your imagination – because if you're having a good hair day, you can handle anything.
The next point is Organic foundation-You need 3 tbsp coconut oil, 2 tbsp shea butter, 1 tbsp cocoa butter, 1 tbsp beeswax, 1/8th tablet vitamin E, 1 tbsp zinc oxide, cinnamon and cocao powder. Combine first 5 ingredients in a double boiler, and stir occasionally until melted. Remove from heat and allow to cool. Now add zinc oxide giving you a 20 SPF coverage plus cinnamon and whisk to combine. Add cocoa powder a little at a time and whisk till you obtain the colour of your skin tone. Now, pour into a container, allow to cool and voila! You have your DIY foundation.
Lemon water-Drink hot water with lemon in the morning to flush out the toxins from your body and leave you feeling hydrated.