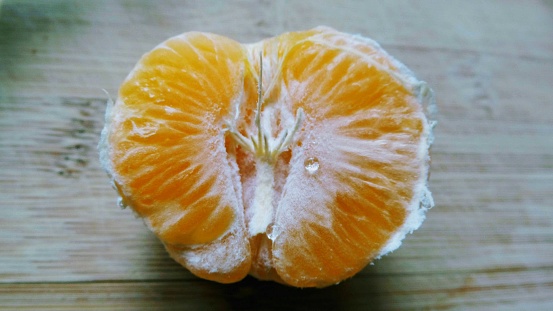 One day I went to hill area to visit the places during weekend. The whole day I was to do journey. Evening 4'o Clock I reached to the site. I got tired.
Then I carried small good quality oranges to take those during travelling. I have forgotten to take. I got tired very much by the time I reached there.
I opened my bag and eat one Orange. Really I got instant energy. So my advice is whenever you feel dull that time you can take Orange directly. Since it is better than Juice. It gives instant energy.
The Properties of Orange fruit:
According to Readers Digest the Orange has – Most of us nibble between breakfast and lunch. Make yours an orange! One serving of citrus a day cuts the risk of mouth cancer by 67 percent, according to an Italian analysis of 16 studies. If you like variety, experiment with a different citrus every day of the week, from blood oranges to sweet-tart Mineolas, juicy clementines to luscious naval oranges, tart white or yellow grapefruit to sweet red grapefruit.