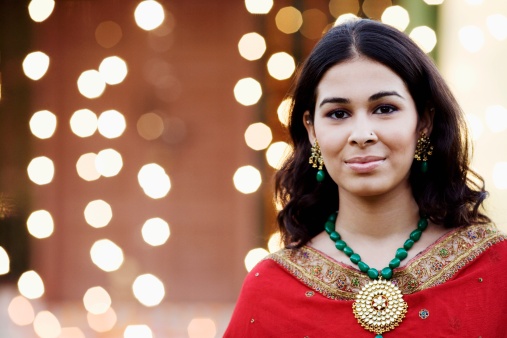 The second and very important is you need to protect your skin. Else you will look ugly and in winter your skin also turns into white to black colour.
According to readers digest – The dry skin problem is – Watching for symptoms of dry skin when they first appear can help you begin caring for your skin immediately, before the problem worsens. The most common symptoms of dry skin are a feeling of tightness or itchiness. You may also notice rough patches, flaking, or even cracking and bleeding, according to the U.S. National Library of Medicine. (Related: If you have dry skin, don't miss the 10 makeup mistakes that could make your face look even drier.)
Home remedies are very important for you. They work like organic medicine and they will not give any side affects.
My street smart ideas I have collected are really awesome and you can use today to avoid your dry skin problems.
Glycerine –

This is one of the best item. Take 1 tea spoon glycerine and mix with lemon juice. Apply this mixture whole body. Allow it 5 to 10 minutes. And go for bath. This is not only reduces your dry skin problem and your skin starts shining

Common Salt –

Use common salt and apply it all over your body. Allow it 10 to 15 minutes, and go for bath. This reduces your dry skin problem. Your skin will become very smooth.