The next best option to be beautiful is apply hair color in regular intervals as recommended by manufacturer. There are two things you need to keep in mind. One is good hair color you need to select.
You can try Henna based hair color. The second point is good brush. The good quality Hair brush has benefits like you may apply color evenly to all parts of hair so that you look beautiful.
Many women and men they do not know how to apply hair color. These tips really good to follow and share to your friends if you like.
Tips from Experience
Apply hair colors from reputed companies only.
In the middle try organic Henna based color, so that you hair will be healthy in the long run.
According to organicfacts.net the Henna has the following benefits
Henna helps to improve hair health. It helps seal the hair cuticle, preventing breaking, and increasing the shine and appearance of the hair. It also prevents dandruff.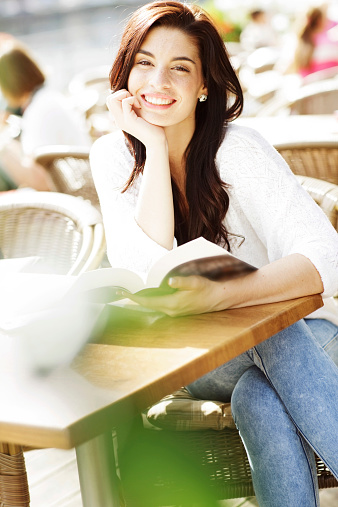 How to apply Henna hair Dye
Henna is a non-damaging plant-based dye that you can use to stain your hair a reddish-brown color.
Applying henna dye to your hair can be quite messy, and you have to take some precautions to make sure you don't stain your forehead or surroundings.

Once henna is on your hair, you have to wrap it in plastic and let it soak in for a few hours before you can rinse it out.

The key to dyeing your hair with henna is the preparation, because the powder must be mixed and left to sit for several hours before it can be applied, so make sure you mix the powder in advance.

Final note is you can also apply hair colors available in the market for example Garnier and Godrej but our point is instead of using same colors, in the middle you can try organic Henna color. So that it will be good for your hair in the long run.
Also read