Generally all people both women and men use lip care balms to get smooth lips. But, that is not true always. The lip care balm contains many ingredients. Some of those are not organic. Before you go and look for ideas try to read what all ingredients present in a typical lip care balm.
Lip balm and lipstick are made of a mixture of waxes, oils and pigments in varying concentrations, which determine the characteristics of the final product. It contains a variety of emollients, emulsifiers, preservatives, colourants and binders.
The ingredients commonly incorporated into lipstick formulations are vegetable oil, carnauba and/or beeswax, lanoline, colourants and preservatives. However, the formulations depend on the type of lipstick to be produced. The ingredients and basic materials used in cosmetic formulations become the important criteria for customers in choosing the cosmetic products, as their interest in health and safety issues grew.
Also read: Best energy food that you need for your daily need
Causes for ugly lips
De-hydration is the main problem that makes your lips ugly
 Exposure to deep sunlight causes your lips chap and makes you ugly look
Chapping is the main problem that breaks your lip surface layer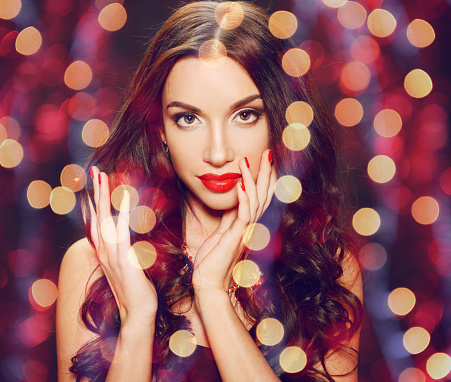 Lip care ideas especially for women
The following home ideas you can follow at your home. So that in few days you will get your lips so beautiful and you can attract your male counterparts. Also, if you are beautiful career growth also high in office. Since good-looking boys and girls can climb the career ladder quickly.
Apply coconut oil on your lips before going to bath and before going to bed
Use butter twice a day to get smooth lips
You can also try organic lip balm
Apply Coca butter or Shea butter or Aalu butter to get smooth lips
Use Vitamin-E rich oils on face and lips to get smooth lips