I have explained in my beauty tips and tricks that cooking soda has a lot of benefits.
Primarily people add cooking soda to Idly or Dosa batter to release gases. So that gas related digestion problems you can avoid.

You can add soda to your Idly or Dosa batter a little bit. Excess of soda causes gas related problems.
According to wiki…
Sodium bicarbonate, commonly known as baking soda, is a chemical compound with the formula NaHCO₃. It is a salt composed of sodium ions and bicarbonate ions. Sodium bicarbonate is a white solid that is crystalline but often appears as a fine powder. Wikipedia
Cooking Soda has multiple Names…
Because it has long been known and is widely used, the salt has many related names such as baking soda, bread soda, cooking soda, and bicarbonate of soda.
In colloquial usage, the names sodium bicarbonate and bicarbonate of soda are often truncated; forms such as sodium bicarb, bicarb soda, bicarbonate, and bicarb are common.
A pinch amount of Cooking soda is good for health. Also, you should not take it regularly.
How to clean your oily mixers.
In the above image you can see a mixer. After few days, in your kitchen, it will become dusty and oily. To clean your mixer, you will use costly chemicals. But, in reality, that is not good.
My idea
Just sprinkle a pinch of Cooking soda over it and rub on top of that with smooth cloth. Your mixer will become new.
How to clean oil spilled kitchen with Cooking Soda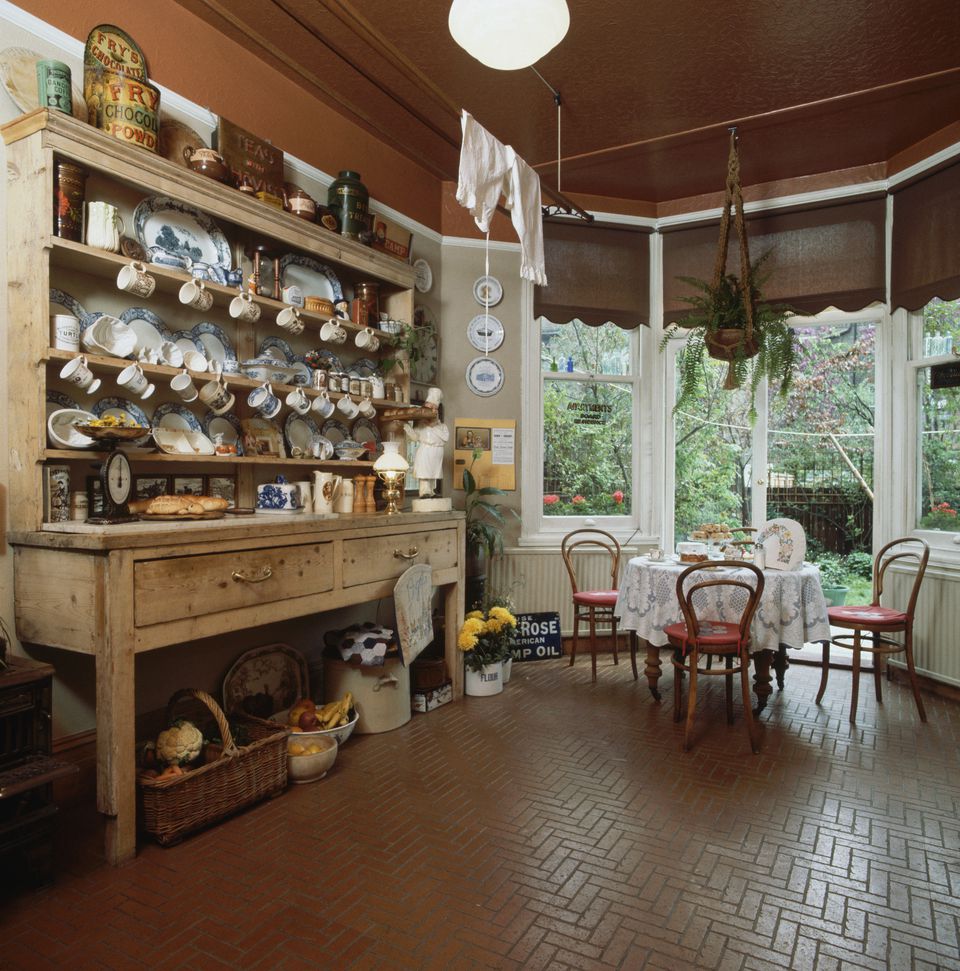 You also pour a small amount of Cooking soda, over oil. Then rub over it with any cleaning scrubber. Your oil is gone now. Less expensive way you can keep your kitchen beautiful.
Top Kitchen items
References and new ideas: